post novis manifesto
in 1919, the year the bauhaus was founded, a laboratory to blur with architecture the line between art and life was formed inside the people's art school in the small town of vitebsk (in what is now known as belarus). founded by kazimir malevich, and with lazar khidekel, el lissitzky, ilia chasnik, nina kogan, and vera ermolaeva among its ranks, unovis (an abbreviation of utverditeli novogo iskusstva - champions of the new art) became one of the first experiments of collective cultural production, developing a collective idea of architecture searching for ways to transform the world.
in 2019 a hidden archive reveals ongoing and unfinished critical projects carried out after the initial dissolution of unovis. post-novis presents for the first time a century of works in a radical pedagogical institution carrying out projects against the commodification of knowledge, the indifference of form, normative constructions and social preconceptions. the blue-prints of this hidden laboratory, archival material of formal, material, programmatic and ideological experiments present post-novis as an alternative project of architectural education and practice. a project that challenges the status quo and hierarchical systems for knowledge exchange, post-novis is a model for radical pedagogy and critical architecture.
signed by the members of the collective, each hand produced post-novis manifesto outlines the syllabus, schedule, strategies and plans of the collaborative production of worldmaking. the book contains a postcard from post-novis.

post novis manifesto




materials
paper and vellum

size
8.75 x 11.10 inches




add to cart

︎ sold out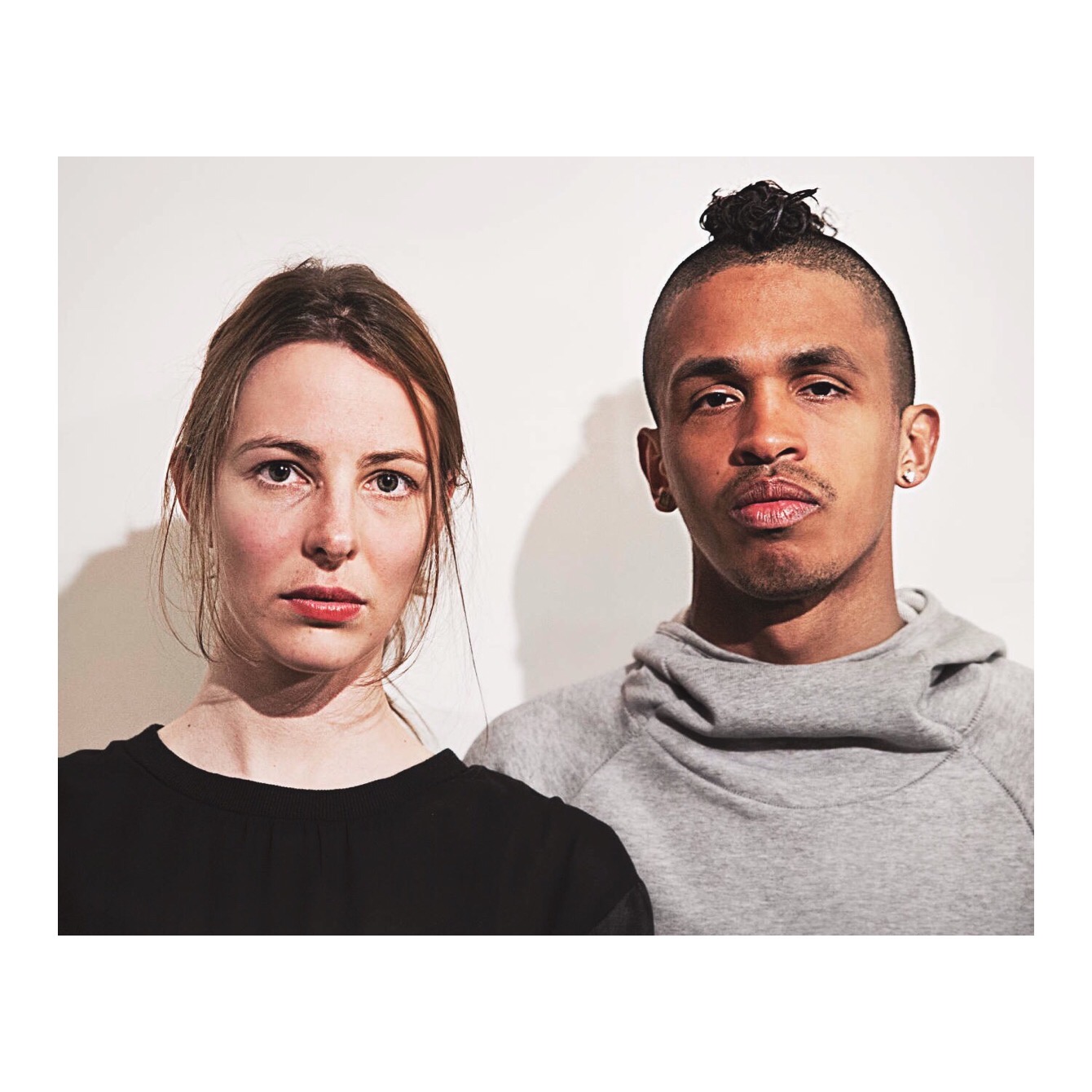 artist info


post novis manifesto by wai think tank (cruz garcia & nathalie frankowski), luis othoniel rosa, hilary wiese, holly craig, post-novis collective (marwa al ka'abi, alec burk, aaron culliton, charles dowd, ben friesen, caleb goehring, trevor kirschenmann, tyler koraleski, jessica larsen, collin meusch, jordan morris, manuel ruiz, noah schacher, adrian silva, and megan waldron)



wai architecture think tank is an international studio practicing architecture, urbanism and architectural research. founded in brussels in 2008 by puerto rican architect, artist, curator, educator, author and theorist cruz garcia and french architect, artist, curator, educator, author and poet, nathalie frankowski.
wai architecture think tank aims to contribute to the collective intelligence of architecture from a panoramic and critical approach oscillating from the design of buildings and master plans with a public agenda, to the creation of publications and pedagogical projects addressing questions of historical urgency.


@garciafrankowski

waithinktank.com