introducing a+d merchandise ︎
how to navigate through your shopping experience

featured artist of the week:


julie moon
Q&A
what is the inspiration behind your work?
I'm inspired by the versatility, warmth and tactile qualities of clay.
what is your favorite part of your design process?
Manipulation of clay is the most challenging and satisfying part of making. I'm motivated by the process and get excited by various results along the way to creating a finished piece.
do you have any advice for anyone that wants to be a designer or creator?
Pay attention throughout the process and be open to new directions. Embrace uncertainty.
about
"I am a Toronto based ceramic artist and designer. I received my BFA from the Ontario College of Art and Design in 2005 and my MFA from the New York State College of Ceramics at Alfred University in 2010. Prior to my artist career, I spend over a decade working in the garment industry. My love for materials, form and surface continue to inspire my practice. "
Find more info here
check out our look books

︎︎︎

click on photos to see more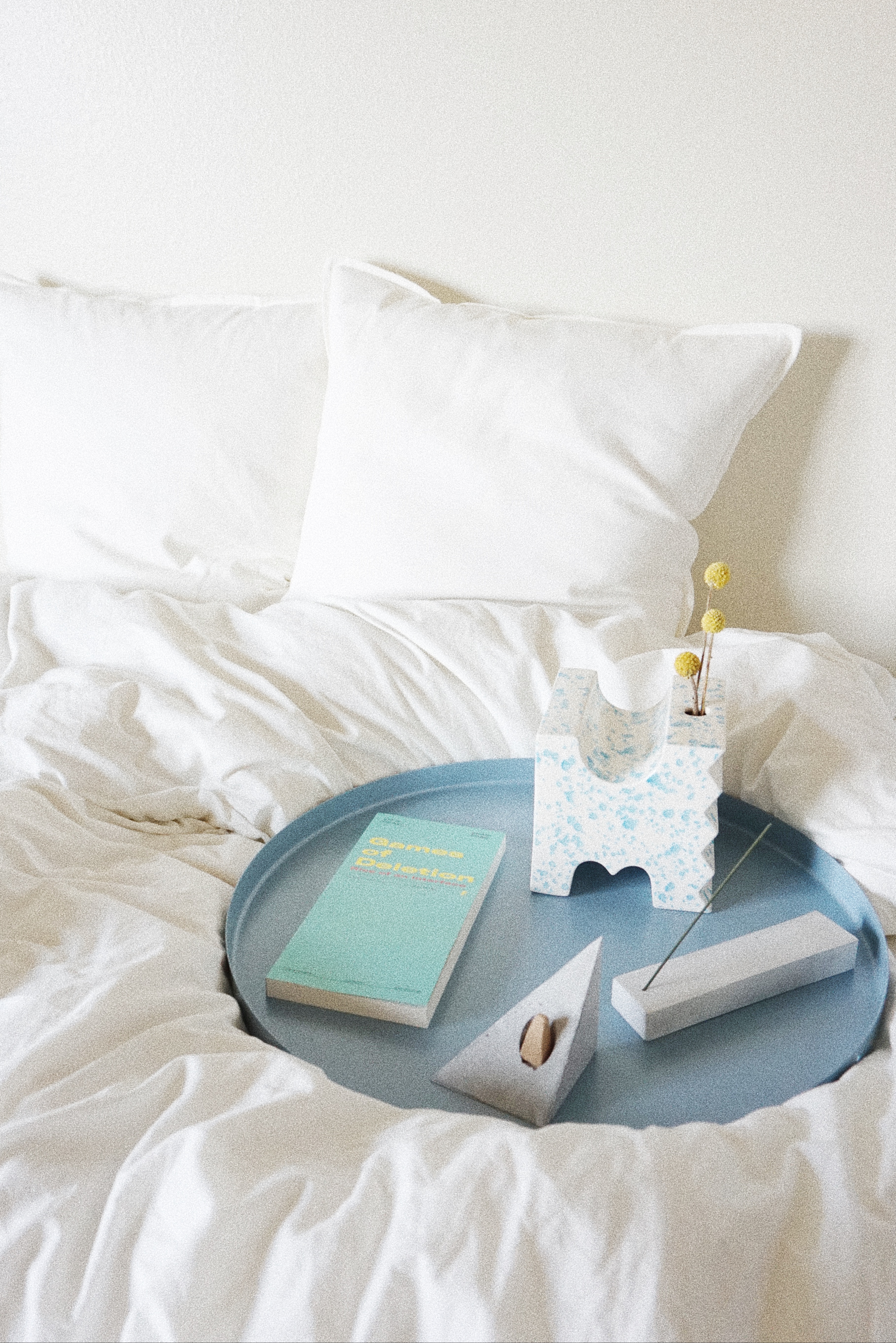 latest news
︎︎︎

works featured in NeueHouse Bradbury
shin shin's
andre retired column
photo credit: nikolas koenig
eunbi's
low tile building
photo credit: nikolas koenig
see the photos in this article