North Shore Pavilion
by MUTUO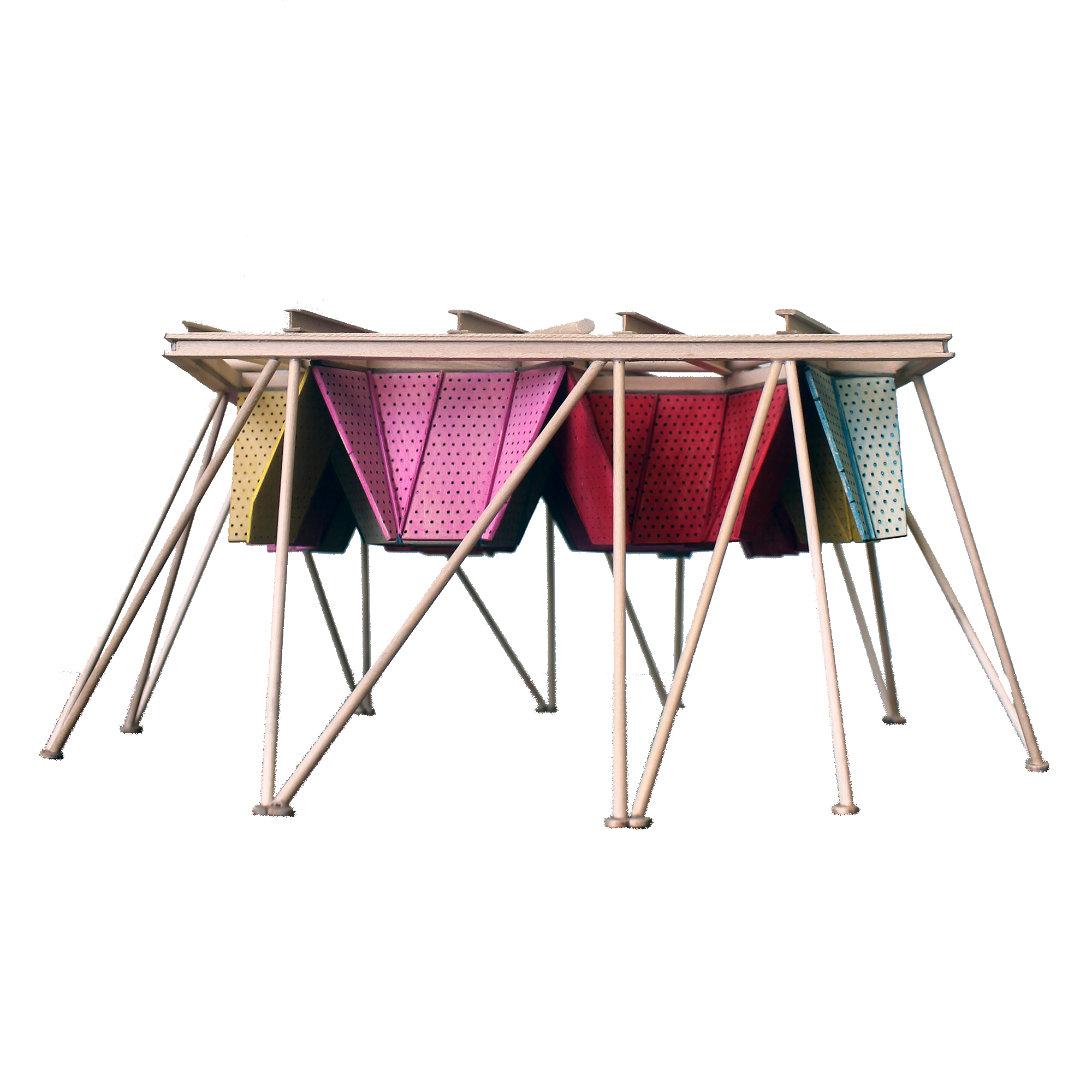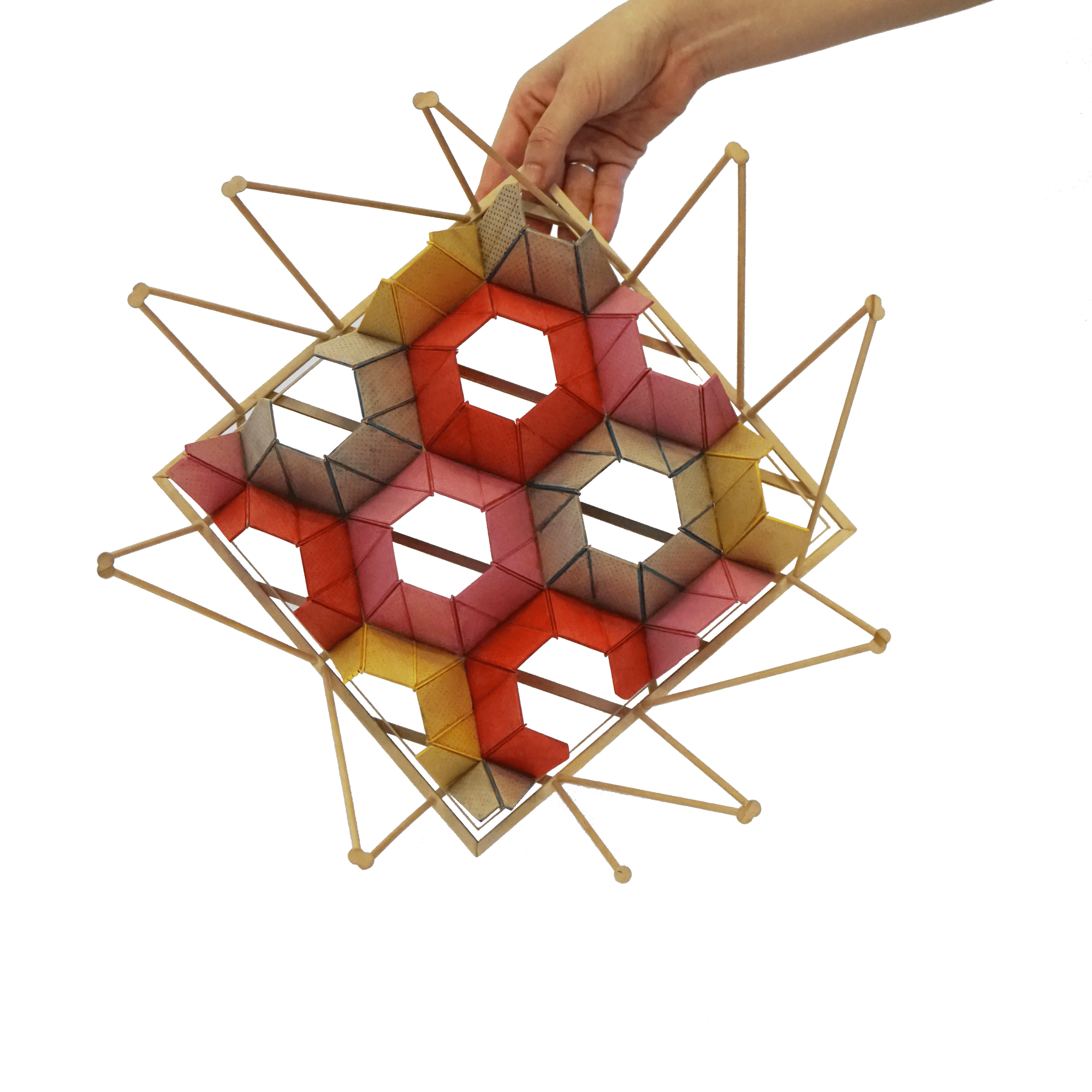 sculpture


A conceptual model for the built Pavilion in North Shore, CA.

We collaborated with a non-profit organization and the local community to create a park and shade pavilion that would offer much needed recreational opportunities for the residents of this area.

Throughout the participatory design process we realized that more importantly than creating a shaded space for human interactions, the pavilion design ought to offer visibility and voice to this predominantly Latino farm work community.


materials


Wood
size


12" x 12" x 5"
artist
M u t u o was established by Jose Herrasti & Fernanda Oppermann in Los Angeles in 2014. Since then we have explored common grounds in our passion for design, in finding extraordinary uses for ordinary materials and methods, in discovering new perspectives, and in creating meaningful impact through architecture.


︎ SOLD
Participating artist
M u t u o
contributed to the A+D Museum's
The Future of Space
exhibit.
See their entries, 'Reflections about Space' and 'GRID' below: